May 2021
Shadows of Huntshire
is a narrative card game with multiple endings. The gameplay involves management simulation mechanics and the story is heavily influenced by cosmic horror. This project was created over a 14-week period in Unity 2D. This is a collaboration between myself, Claire Wang, Drew Caines, Euris Audino, Geneva Heyward, Miles Rosenthaal, and Zitta. I focused primarily on game mechanic design, random event design, and project management.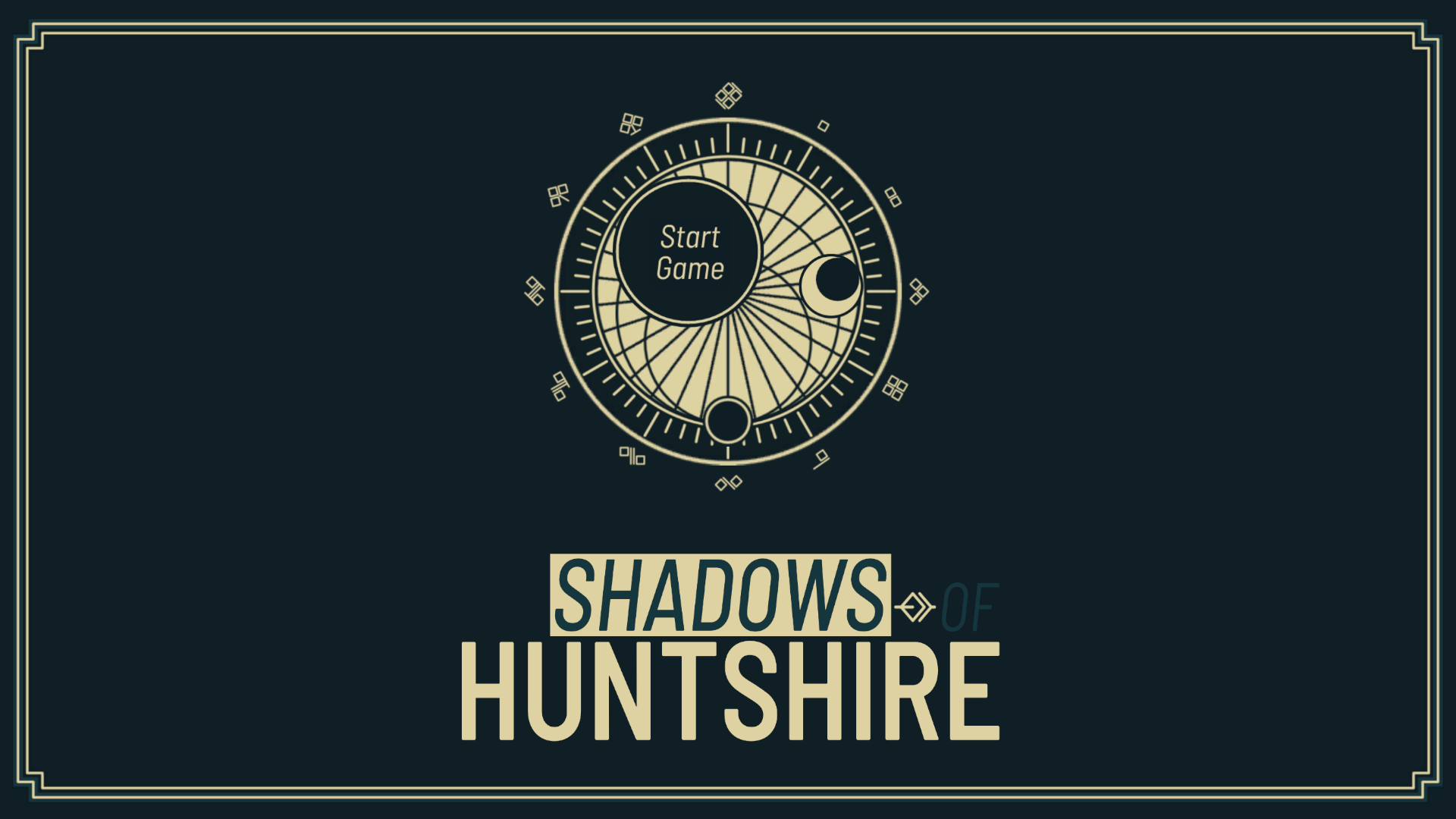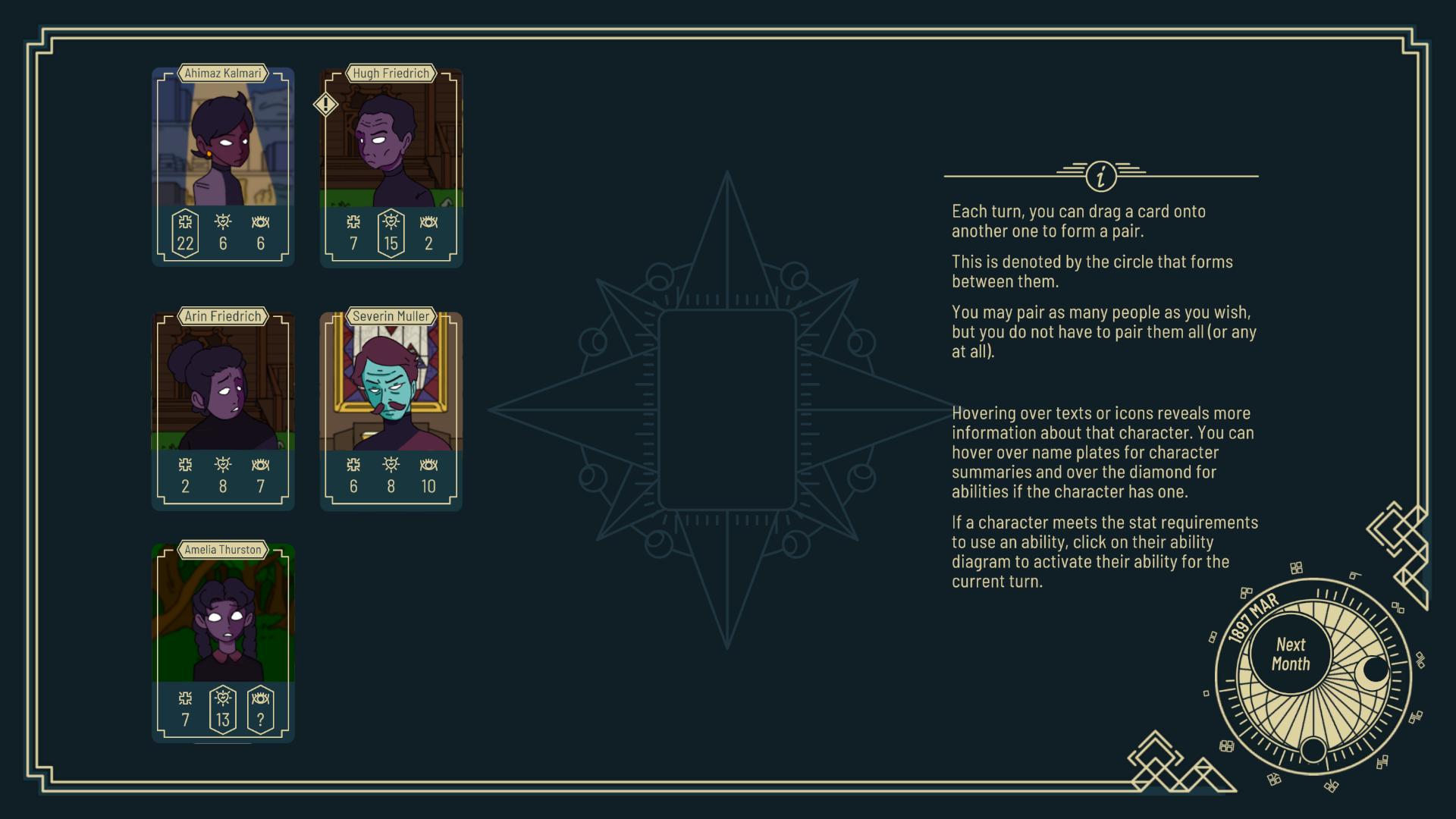 November
2020
Split Seas
is a cooperative puzzle game focused on using player communication in order to find solutions. Work together with a friend using non-networked seed-based multiplayer where each player has half the solution and needs to communicate and collaborate to progress. This project was created over a 4-week period in Unity 3D. The programming, design, and visuals were done by myself as well as Arjun Jaishankar and Luke Lin. I focused primarily on puzzle design, technical art, and random seed generation.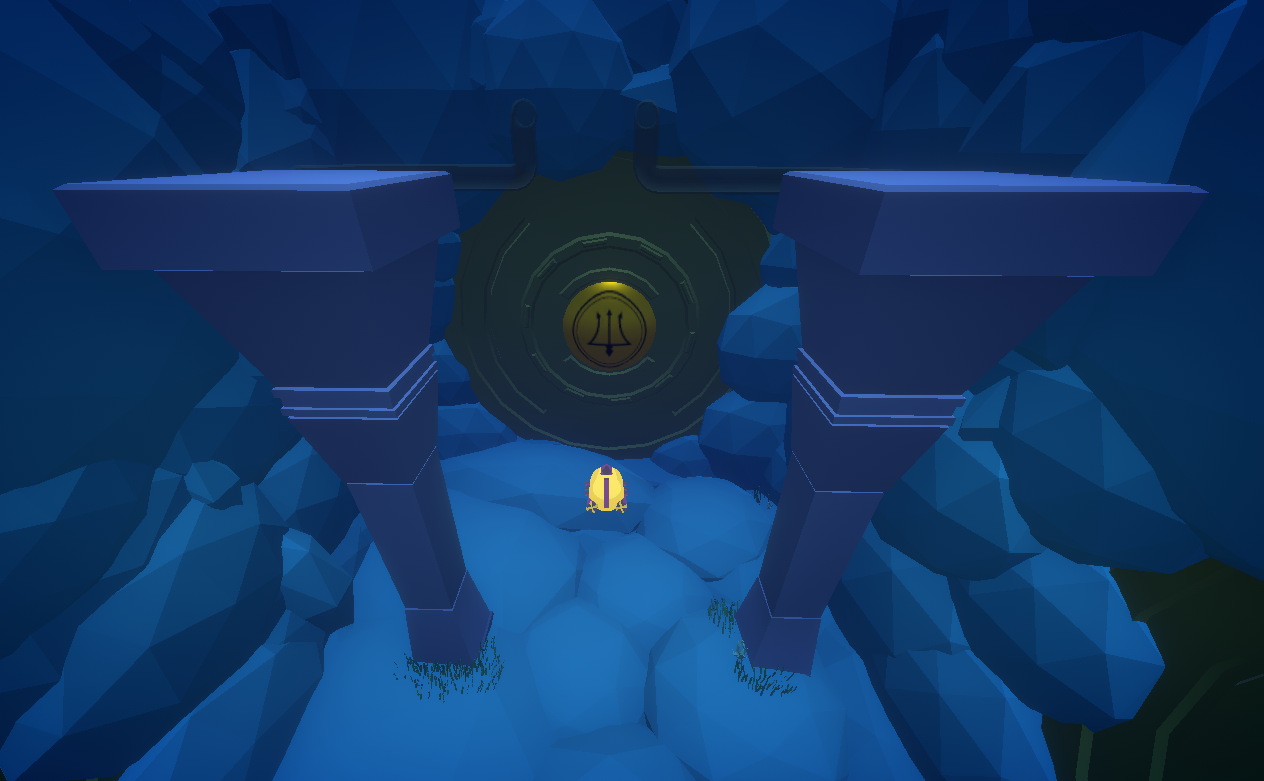 March 2018 - April 2020
In
Character Quiz for D&D
, you answer 10 Dungeons & Dragons-themed questions and a base character will be generated for you. This project was created over a 2-month period and has received continued updates since its launch on the AppStore. I developed all of the programming, design, visuals. The app has received more than 20,000 downloads and has a 4.3 star rating.